Dancing Rabbit Golf Club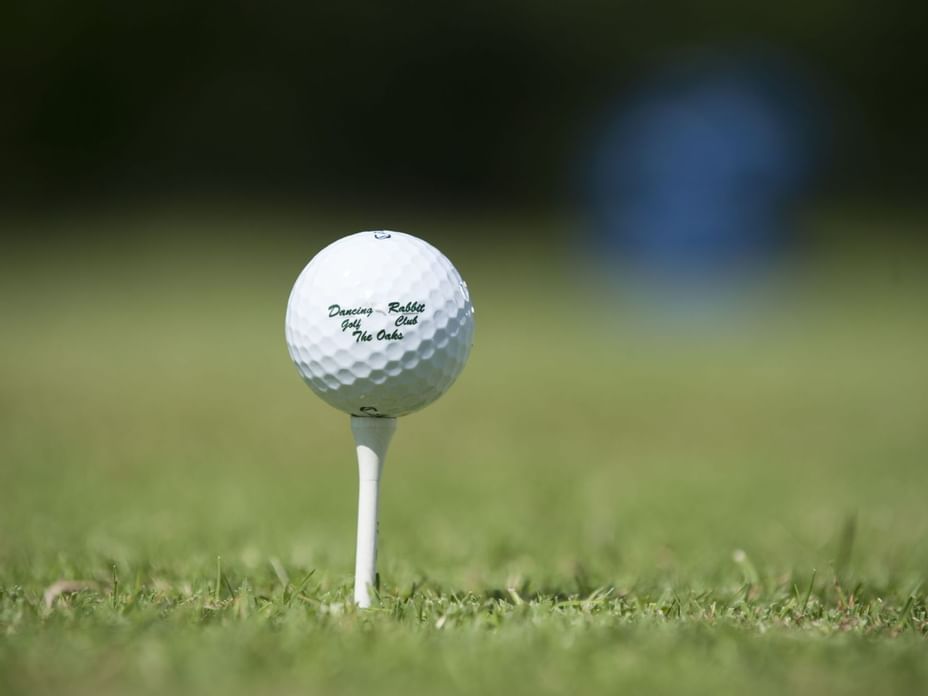 Nestled among the towering pines and oak forests in the rolling hills of east central Mississippi is one of the southeast's most acclaimed golf clubs - Dancing Rabbit Golf Club at Pearl River Resort.
Within this lush environment are two award-winning, par-72 courses, the Azaleas and the Oaks. Combined, the courses encompass more than 700 acres over five miles of meandering spring-fed streams - an exquisite setting that accentuates the beauty of the courses while adding to the difficulty of play. Each course covers 7,000 yards from the championship tees and offers five different sets of tees to accommodate every level of play.
Both courses were created by acclaimed golf course designer Tom Fazio and PGA great Jerry Pate. The Oaks Course features Zoysia Fairways and Champion Ultra dwarf greens, while the Azaleas Course features Bermuda Fairways and Tif Eagle Ultra dwarf greens. Most importantly, both courses have managed to preserve the character and grandeur of the great Southern woodlands from which they were masterfully carved.