The Buffet
at Silver Star Casino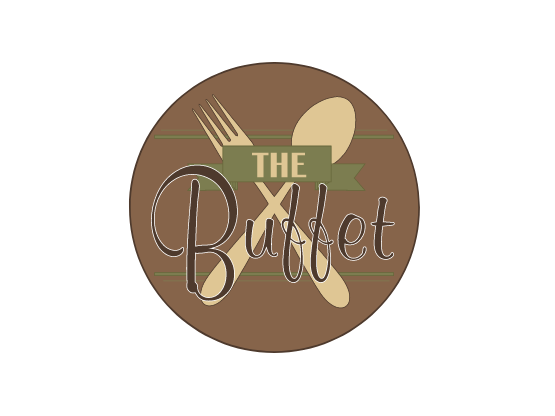 Enjoy a variety of cultural cuisine, fresh salads, and decadent desserts.
Open
Friday - 4 pm to 9 pm
Saturday - 4 pm to 10:30 pm
Closed
Sunday thru Thursday

Dinner Price- $34.95 / 4pm-Close
TOGO Price - $24.99 / All day
Self-Service.
Gloves are available upon request.
Utensils are changed out every 30 minutes.
30% discount for Employee, Tribal, and Choctaw Gaming on Friday evenings.

13541 Mississippi 16 39350 Choctaw United States